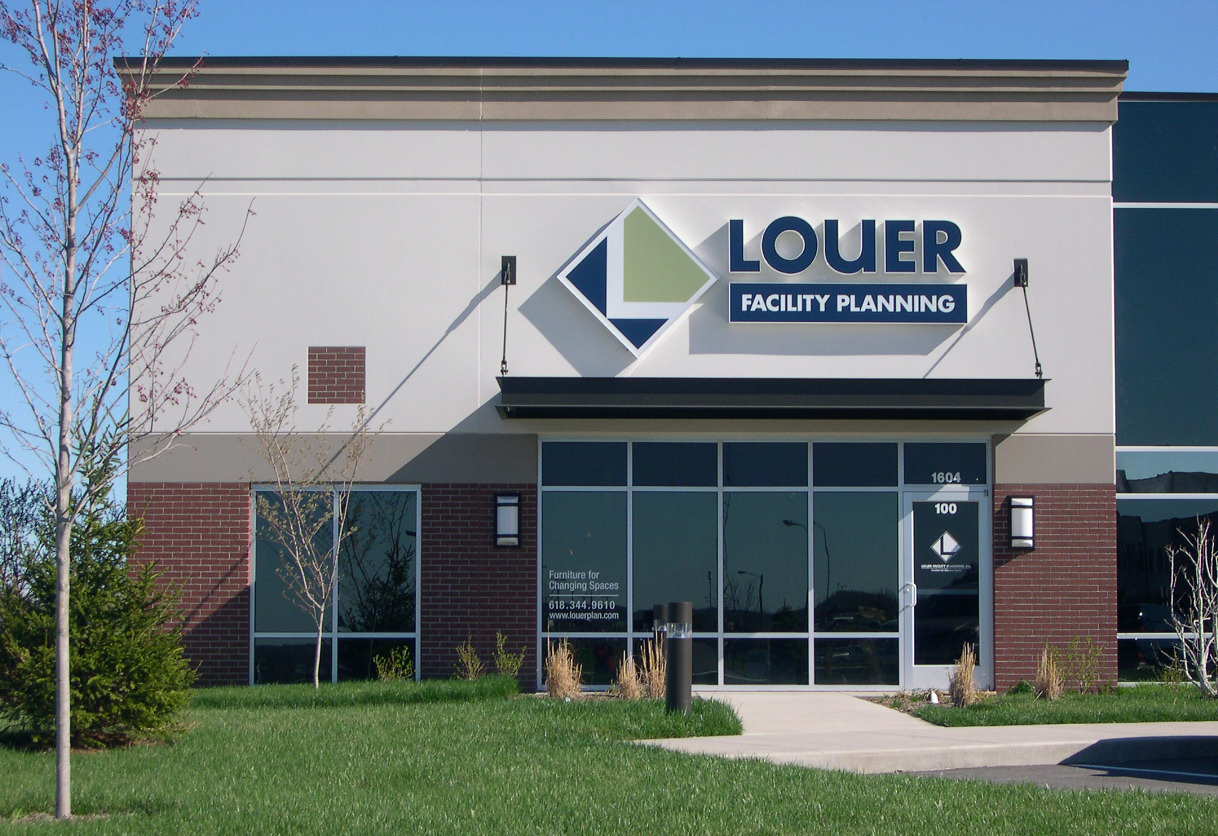 Industry Leaders Publication, April 2014
"The guiding principle at Louer Facility Planning is that intelligent design, along with product functionality and style, are required to create an efficient and productive workplace.
For the past 18 years, constant attention to detail is what has set us apart from other commercial furniture dealers. Our focus is on the customer's needs; first we understand their operations and goals; then design layouts to best fit their unique circumstances and deliver a complete and well-planned installation.
We provide products and design services to customers throughout metropolitan St. Louis and across the country for corporate, financial, healthcare, government and educational facilities. We have a proven track record in the order, placement and installation of major furniture projects.
We are proud to represent Haworth furnishings, a global leader in workspace solutions, with a strong commitment to sustainability. Our relationship with Haworth enables us to promise and deliver a best in class experience and total satisfaction to our clients.
Across a wide range of project types and sizes, Louer Facility Planning manages the process from beginning to end to insure success and satisfaction."
Jane W. Louer
President and CEO
April 2014
Illinois Business Jornal