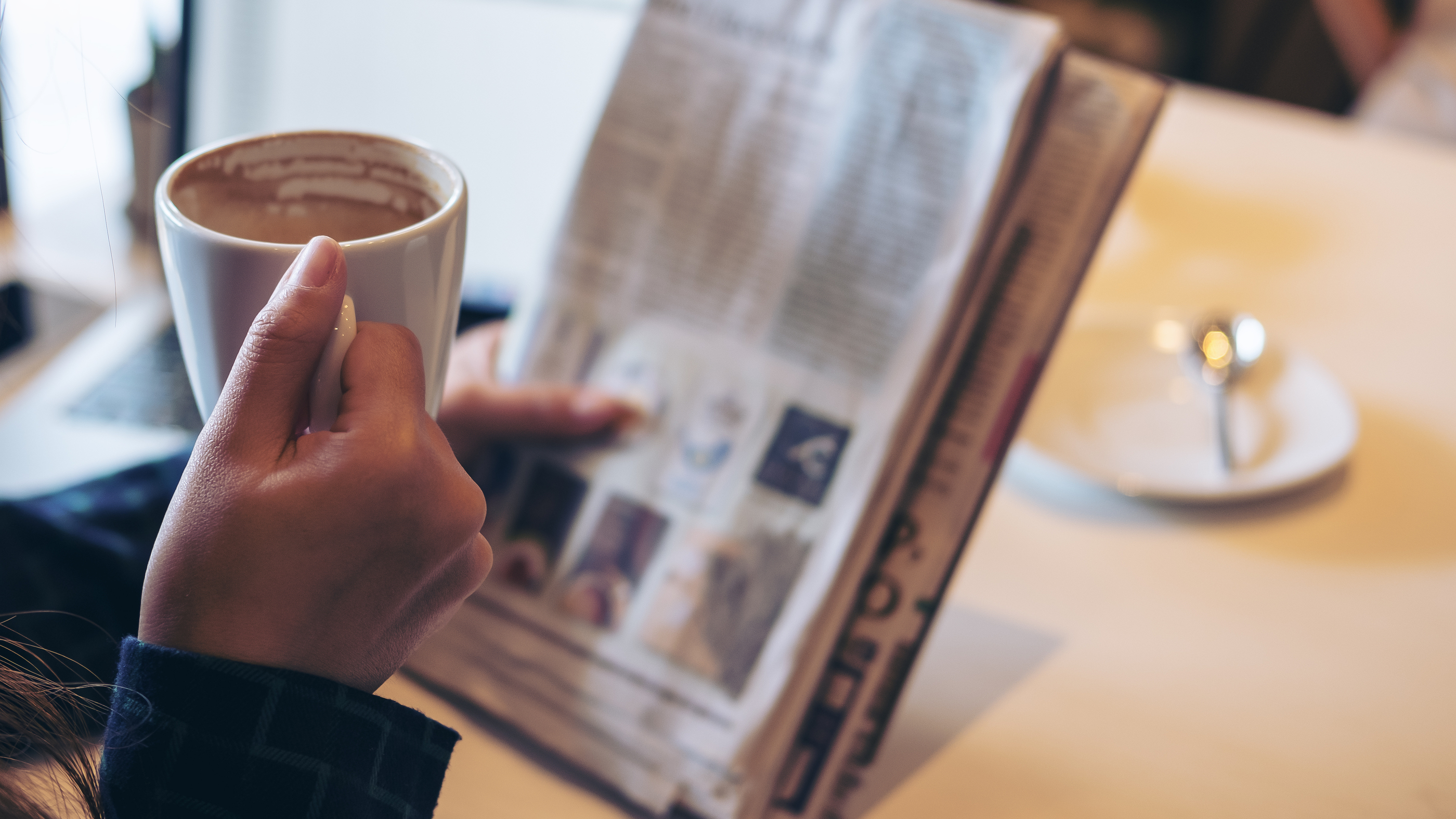 Spotlight on Olin Brass in East Alton, IL
Louer Facility Planning just completed work on three renovated offices for Global Brass & Copper d/b/a "Olin Brass" in East Alton, Ill. Olin Brass, which traces its roots in East Alton back to 1892, embarked on the office renovation in order to reorganize office space to make it more modern and efficient.
Louer Facility Planning worked directly for Olin Brass but as part of a team with the architect and general contractor. Their focus was on interior finishes and furnishings that would not only meet the needs of the different work groups but also provide consistency across the three buildings.
The process begins, according to Jane Louer, company president, by meeting with the employees to understand their needs and requirements.
People are busy doing their jobs day in and day out, according to Louer, and don't have the time to sit down and think about how their office functions or how it could function better. Office redesign is always an opportunity to look at how you work, Louer said, how groups interact, whether you ought to provide more privacy or more collaboration– which are the two ends of the spectrum. Once we understand people's work requirements, we can make recommendations on the best designs and systems for their particular usage.
For the Olin Brass Project, Louer Facility Planning worked with three distinct groups: engineers who were directly involved in the manufacturing process; general administration personnel; and the information technology team. Each group had different interests and requirements and the work was phased over a year's time to provide for an orderly transition.
Part of the challenge was that there were so many people that we had to meet with and satisfy, according to Louer. The goal was to provide each of the groups with ample voice in the renovation and configuration of the space yet maintain a level of consistency of design, materials and furnishings.
Louer said that three-fourths of her staff is LEED (Leadership in Energy and Environmental Design) accredited and that she was proud of the fact that the furnishings used in the Olin Brass office renovations, manufactured by Haworth, support LEED requirements. They're also made in America.
One of the important reasons to hire a furniture expert like Louer Facility Planning is to make intelligent and informed decisions about layout, materials and furnishings, according to Louer. You want to select furniture that is durable and has a long life cycle—not a product that gets used up, worn-out and thrown in a landfill after a few years. "I have some clients who purchased Haworth products in 1982," Louer said, "and they're still in use."
July 2013
Illinois Business Journal